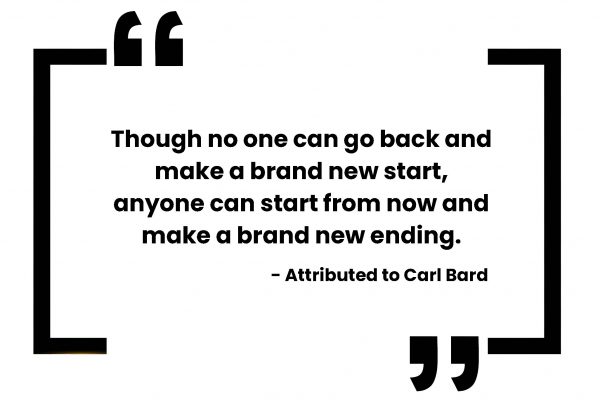 About Us
Hello, and welcome to the Covid-19 Survival Guide. This project has certainly grown and changed a lot since we started it so I thought I would tell you a little about our back story.
The initial idea for this site was simple, Covid just appeared on the scene and suddenly threw the world into chaos, and more importantly, for me, it affected my life and work. So, like millions of people around the world, I wanted to keep track of it. I guess we all became a little obsessive about that. But keeping up to date was not easy, in fact it was hard work, you had to visit lots of websites to get the full story. That was when we decided to create a website to put all the facts and News in one place. 
We Started Receiving Your Input
That was how it started, but as soon as the site went live, I started to get suggestions from readers about other things we could add to it. One reader for example, sent me this message:
"Good morning! I like the stories on the website, by the way, maybe add section for stories of covid-19 survivors. That would serve an inspiration to those who are going through it."
Wow, that was a great idea so I wrote back to thank her and discovered that she has caught the virus and is now stuck at home, in isolation and she doesn't get sick pay.
Here is another message I received from a reader in the Philippines:
"Hi Uncle Ric. I've checked the website and I can say it's very informative and one more thing is I can follow it on social media. I was thinking if I can subscribe and get updates sent to my email address. I saw the comment box where visitors can leave their email address but that was it. Another thing is, I wish I can leave a comment or ask questions about the news or videos posted on it."
They are great ideas as well and we have now added them and the "Share your story" idea to the website.
Then Something Amazing Happened
As the work load to update and add new requested features continues to grow, we saw this project could actually help some of the people who were offering to help us. Our volunteers have time, they often can't leave home and in many cases, they have no job. So what if we recruited our new core team members from that group first?
You will be happy to know that the two people whose messages I shared above, are now members of our core team and earn an income working from home.
Of course we are not a huge organisation, but we are doing our best to recruit from our community first. Wherever you live in the world, when we are looking to recruit new core team members, we will look to our community first. One way you can get started is to join as a volunteer which helps us know your capabilities, when a job becomes available.
So as you can see, this has become more than just a news and statistics website, it is a growing community and for some, a welcome source of income. I hope we see more people from around the world joining our team.
One thing I would like to mention before I go, if you would like to support this project and help us provide more jobs for those who have been affected by the Covid virus then please consider making a donation.