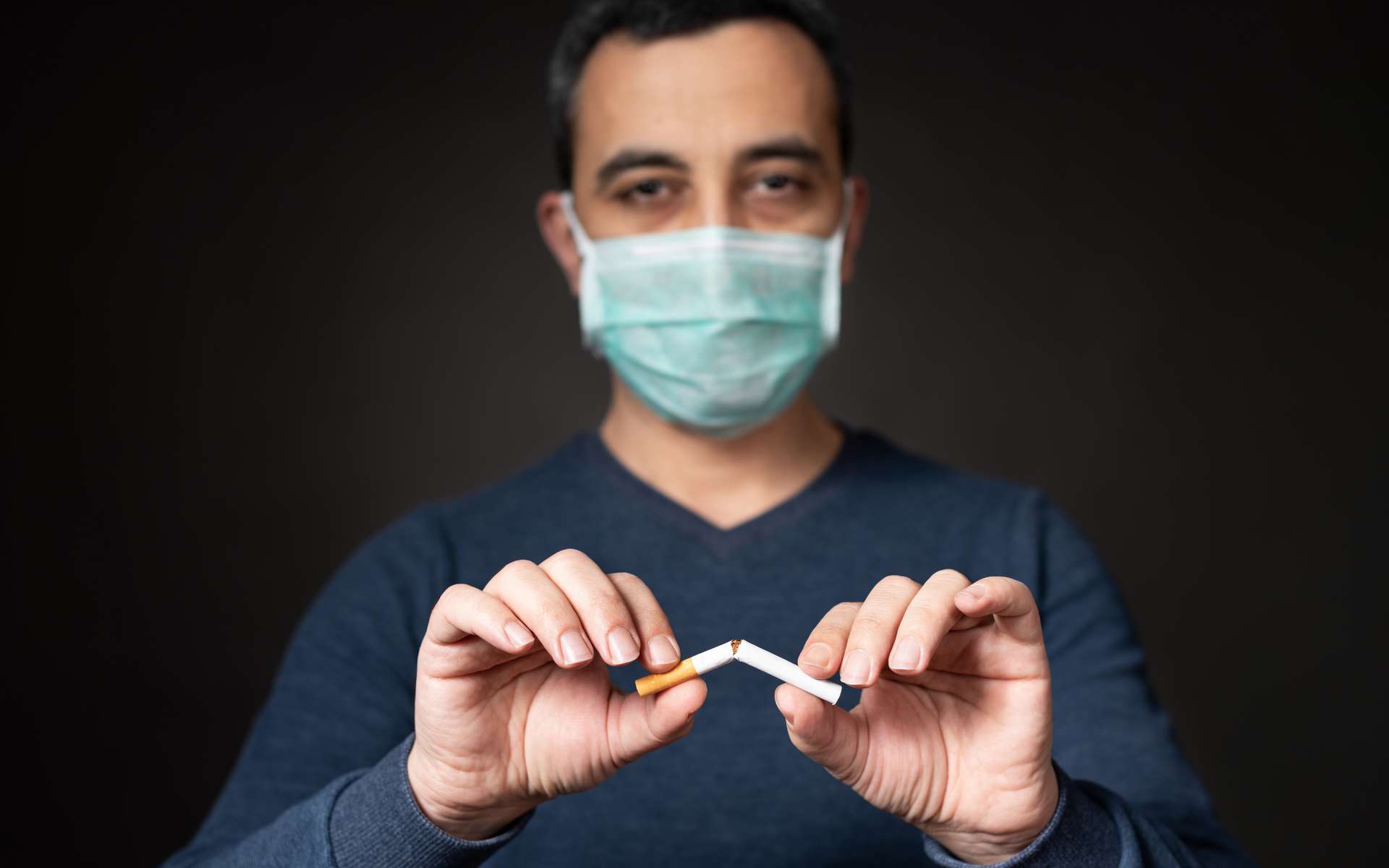 Quit Smoking Now!
Many people were smokers before the virus but now smoke more than ever.
You can find this book on the Internet selling for between $47 to $67 but you don't need to spend a cent because we bought the rights to be able to give it to you for FREE!
Sign up for our Newsletter for great information and motivation and get this eBook Free.